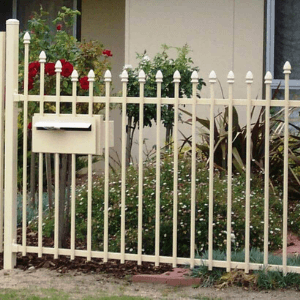 Face Size : 190mm x 390mm
Box Size : 340mm x 140mm
Depth : 235mm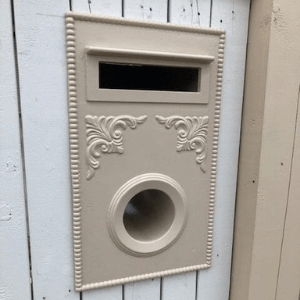 Face Size : 400mm x 240mm
Slot for Mail : 158mm x 36mm
Depth : 300mm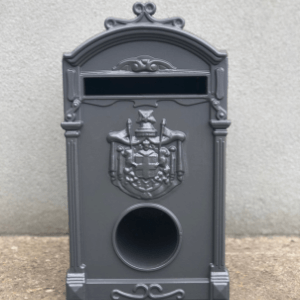 Face Size : 230mm x 420mm
Box Size : 190mm x 350mm
Depth : 300mm
These letterboxes are designed to fit into all types of fence panels & gates. They are made from durable Aluminium & take up to A4 size mail.
All letterboxes include Lock and 2 x Keys. They can be powder coated to a colour of your choice or to match the fencing.
Available in a large range of colours. Designs can be changed to suit individual requirements. All can be fitted into our fence panels. For pricing on different options available please contact our office on 8384 2736 or via an email through the contact us page.